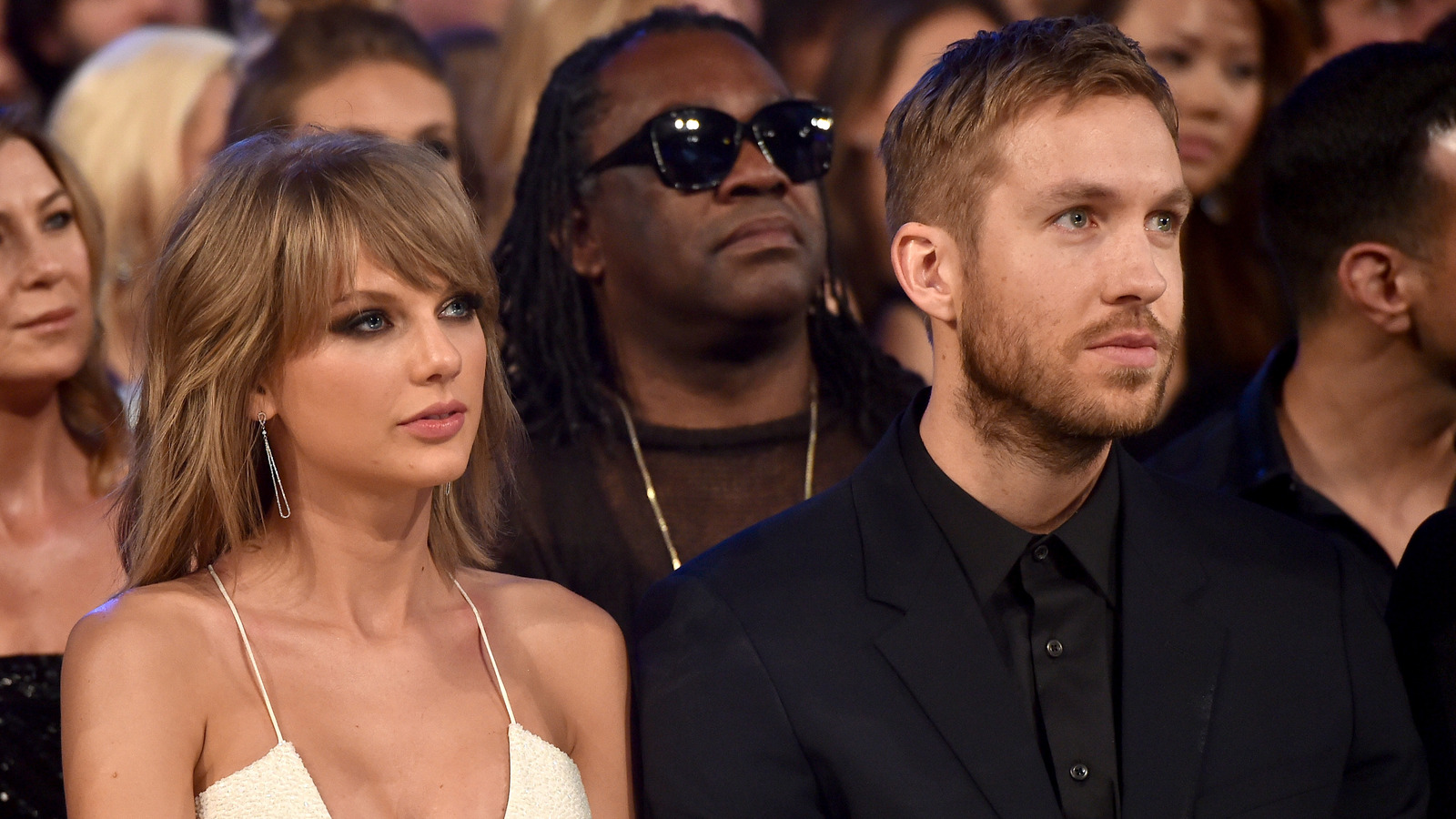 In a September 2016 GQ interview, Calvin Harris explained how he felt about his Taylor Swift rant, admitting, "It was completely the wrong instinct." He also offered some insight into his reasoning. "I was protecting what I see as my one talent in the world being belittled. It felt like things were piling on top of me and that was when I snapped," he explained. Harris shared that when he dated Swift, they managed to keep things under wraps because he didn't enjoy the constant public attention.
However, the announcement of their split created a media storm as everyone tried to ascertain what happened, and many believed that it was the Ryan Seacrest interview that initiated the downfall of the relationship because Swift is deeply passionate about her songwriting and she would've found words insulting. Plus, Harris could only take so much. The media frenzy began to stress him out until he couldn't hold his frustration in any longer, so he let out his emotions through social media.
Once everything cooled down, he revealed that he got a clearer perspective of the situation and realized he couldn't let the internet's negativity get to him. So, he instead chose to focus on his naturally positive side. The "Summer" singer also set the record about the reason for their breakup by explaining that he and Swift simply weren't right for each other. However, in the same month, Harris released his single "My Way," which many believed to be about Swift.
Post source: The List