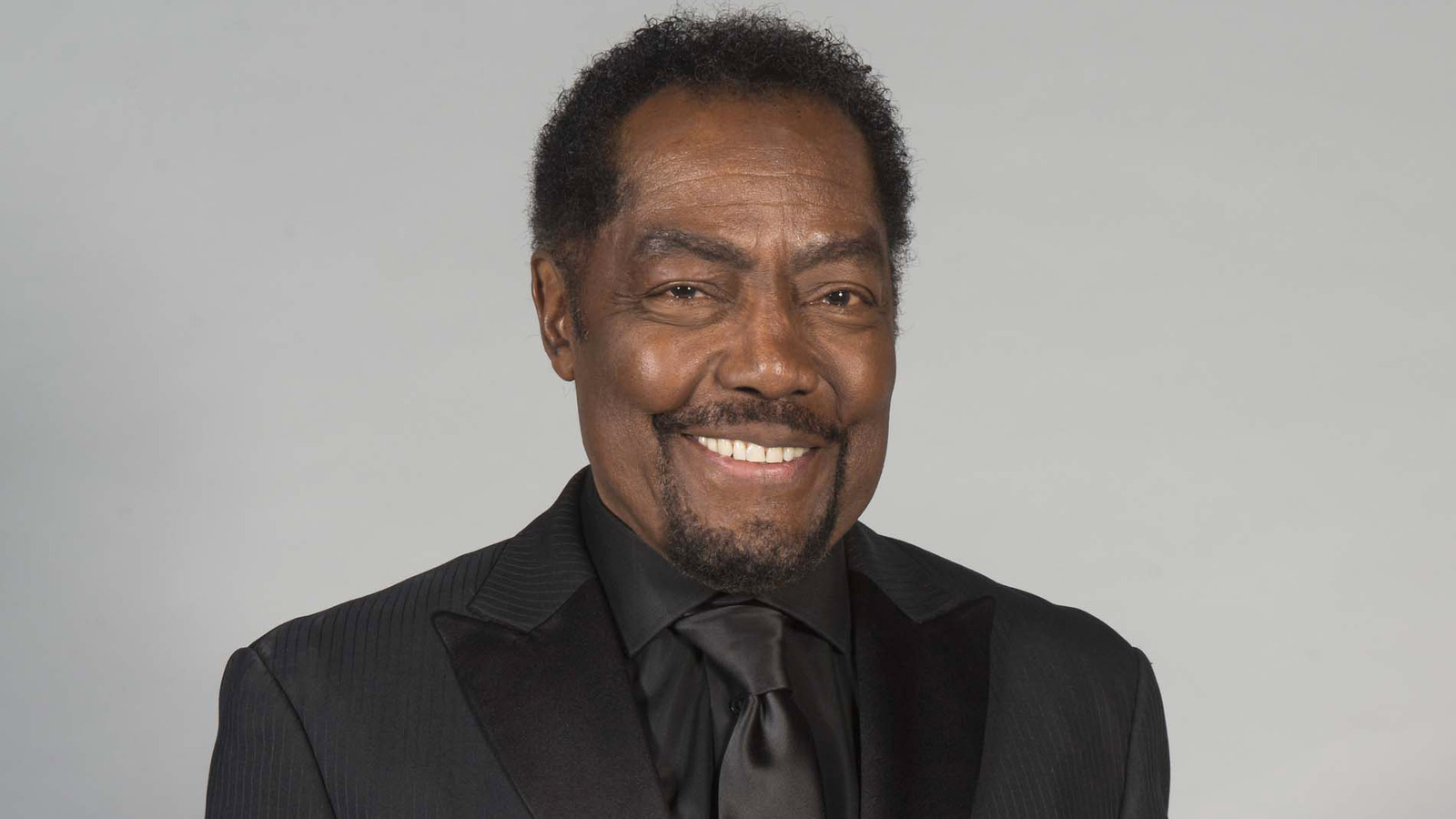 Over the years, "Days of Our Lives" fans watched the Carver clan grow. After years of trying to start a family and a baby switch that left Salem rocked, Abe and Lexie Carver finally got pregnant and welcomed their son, Theo, whom Abe named after his late brother. However, there was drama surrounding Theo's birth. At the time, Lexie had cheated on Abe with Nicole Walker's brother, Brandon. For a while, Lexie didn't know if Abe or Brandon was the father of her child. However, a DNA test later proved that Abe had fathered Lexie's son. In a shocking turn of events, Abe later found out that Brandon was the son of his former fling, Fay Walker, and that he was actually Brandon's biological father.
In 2007, another member of the Carver crew came to Salem. Jett Carver, the son of Abe's late brother Theo, arrived in town. Jett was revealed to be a friend of Jeremy Horton's, and the two created a business together where they ran an airline that flew high rollers from Salem to Las Vegas. However, Jeremy was using the airline as a way to transport illegal items for the DiMera family. In addition, Jett was revealed to be an undercover ISA agent who was looking to bust the DiMera's operation.
Abe also has some stepchildren and grandchildren that he holds very dear to his heart.
Post source: The List