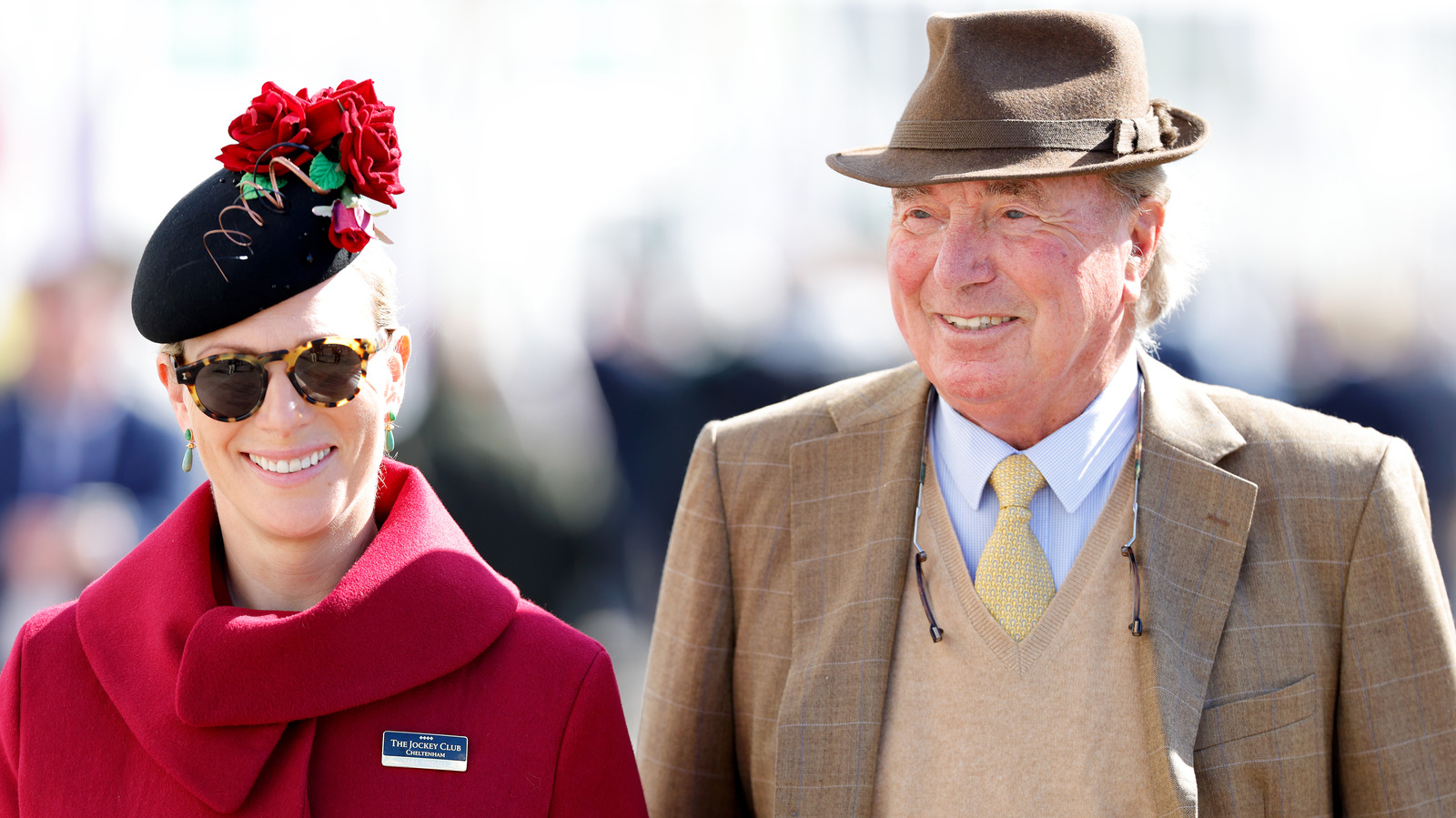 These days, whenever we see Captain Mark Phillips with his daughter, Zara Tindall, it looks like an idyllic relationship. They're usually smiling and laughing, or walking alongside each other at events. However, like many parent-child relationships, it wasn't always sunshine and rainbows. Phillips is the first to admit that when it came to being an ideal father figure, he fell short. It wasn't through lack of trying or want, but simply down to how he could deal with smaller kids. In an interview with the Sunday Times in 2012, he admitted his shortcomings.
"Peter has already proved to be a great father — a much better father than I ever was," he explained when talking about his son and his children, via Mail Online. "I was never good with small children. Once Peter and Zara could walk and talk, and be useful, I could relate to them much more."
Though this may sound like self-deprecating banter, Peter Phillips was quick to agree. He added, "Would I leave my children in the care of my father? Probably not, to put it bluntly. I think he'd possibly get distracted by something horse-related and wander off leaving them."
Tindall hasn't ever said anything quite that matter of fact, but it seems as though whatever tension circulated from her childhood between her and Phillips has been put to bed a long time ago.
Post source: The List