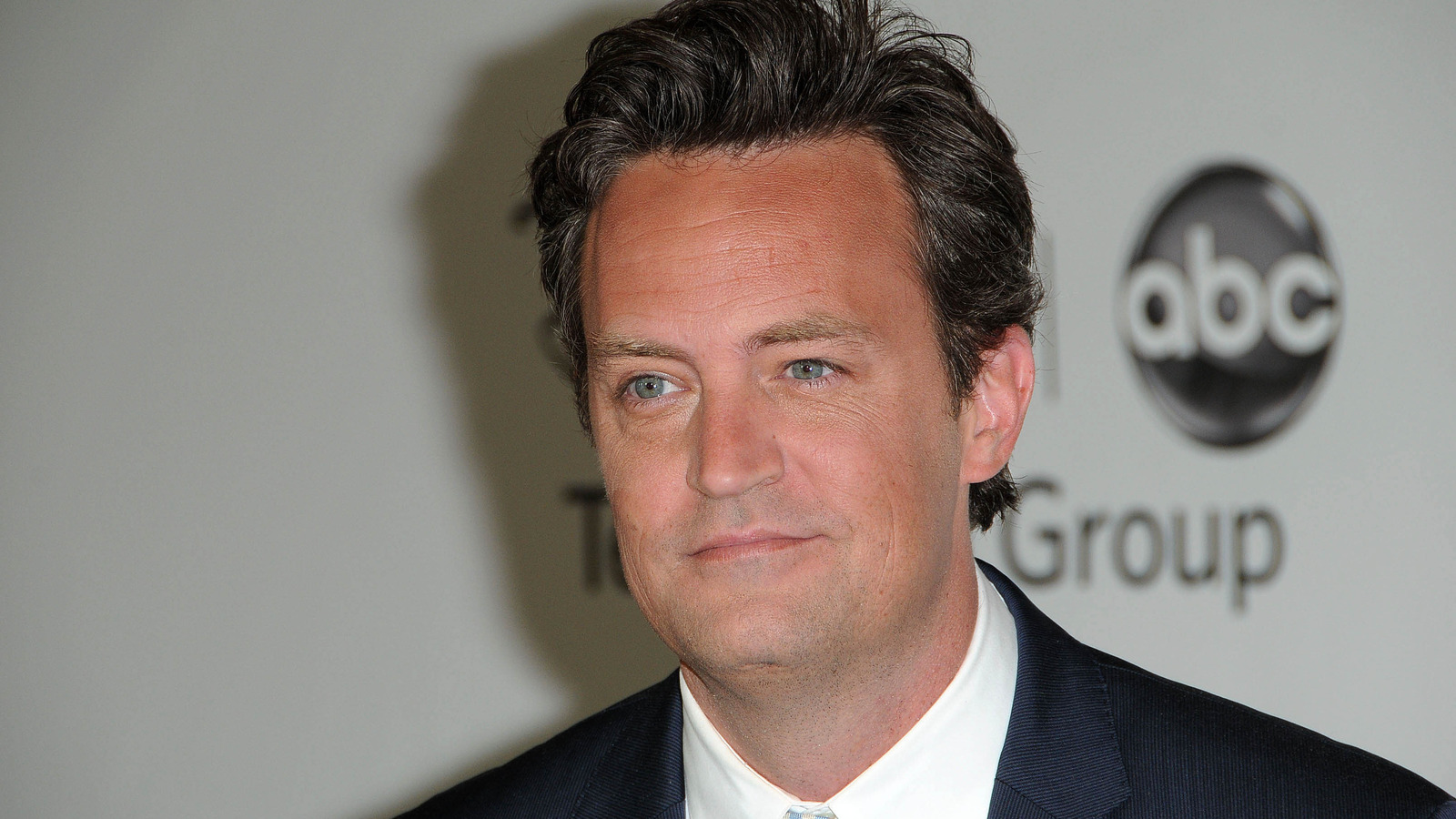 In the wake of "Friends" star Matthew Perry's death, it's possible that some fans might view his last Instagram post as a haunting harbinger. But in reality, Perry's life was a complicated one; as he chronicled in his 2022 memoir "Friends, Lovers, and the Big Terrible Thing," the actor dealt with decades-long substance use disorder due to drugs and alcohol, in addition to issues with his mental health.
Per Perry's own account, he found himself drinking constantly after Season 2 of "Friends" — almost a decade after trying alcohol for the first time in his mid-adolescence — and started taking Vicodin after he was prescribed opioids for pain management following a 1997 jet ski accident in Las Vegas. According to the actor, his addiction worsened to the point that he took up to 55 pills a day. He ultimately checked into rehab 15 times and underwent detox 65 times during his lifetime.
"[By] the time I was 34, I was really entrenched in a lot of trouble," Perry said in a 2022 interview with People magazine. But there were bright points, too: He claimed that he was sober for the entire Season 9 of "Friends," and was an avid supporter of others who wanted to get and remain sober.
Post source: The List