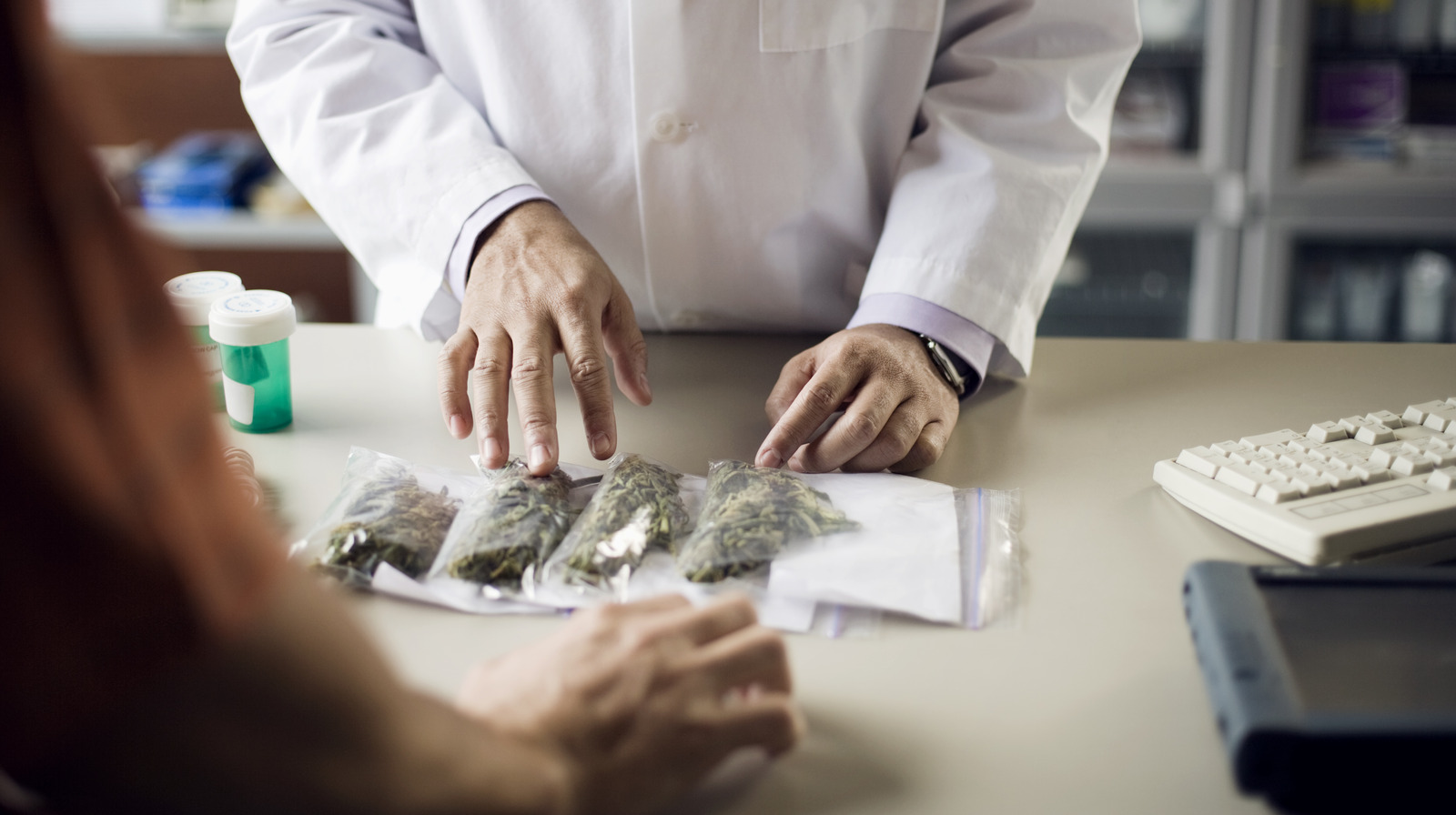 Aside from sweating, it's also possible to experience flu-like symptoms as part of marijuana withdrawal. Specifically, you may experience muscle aches, fever, and chills. If such symptoms persist despite getting tested for infections, and you have just stopped using marijuana, chances are that you aren't actually sick with the flu. Also sometimes called "flu-like syndrome," other symptoms may be similar to other marijuana withdrawal symptoms such as nausea, decreased appetite, and headaches. Extreme fatigue is also common in the flu and flu-like syndrome.
Ironically, while you don't actually have the flu, these marijuana withdrawal symptoms feel similar and have a similar timeline as the actual flu virus. According to FHE Health, flu-like symptoms from substance withdrawal most often peak within two to three days, and can last up to one week. However, if you're also experiencing signs of dehydration, an irregular heartbeat, or seizures, these may be signs of a medical emergency that aren't related to quitting marijuana.
If you do have flu-like symptoms after stopping marijuana, not only are the signs and duration similar to the flu, but the treatment is as well. Most often, time and rest are what's needed to help remedy the situation. Over-the-counter pain relievers, such as acetaminophen (Tylenol) or ibuprofen (Advil) can help with muscle aches and fever, but be sure to ask your doctor if these are safe for you before use.
Post source: The List