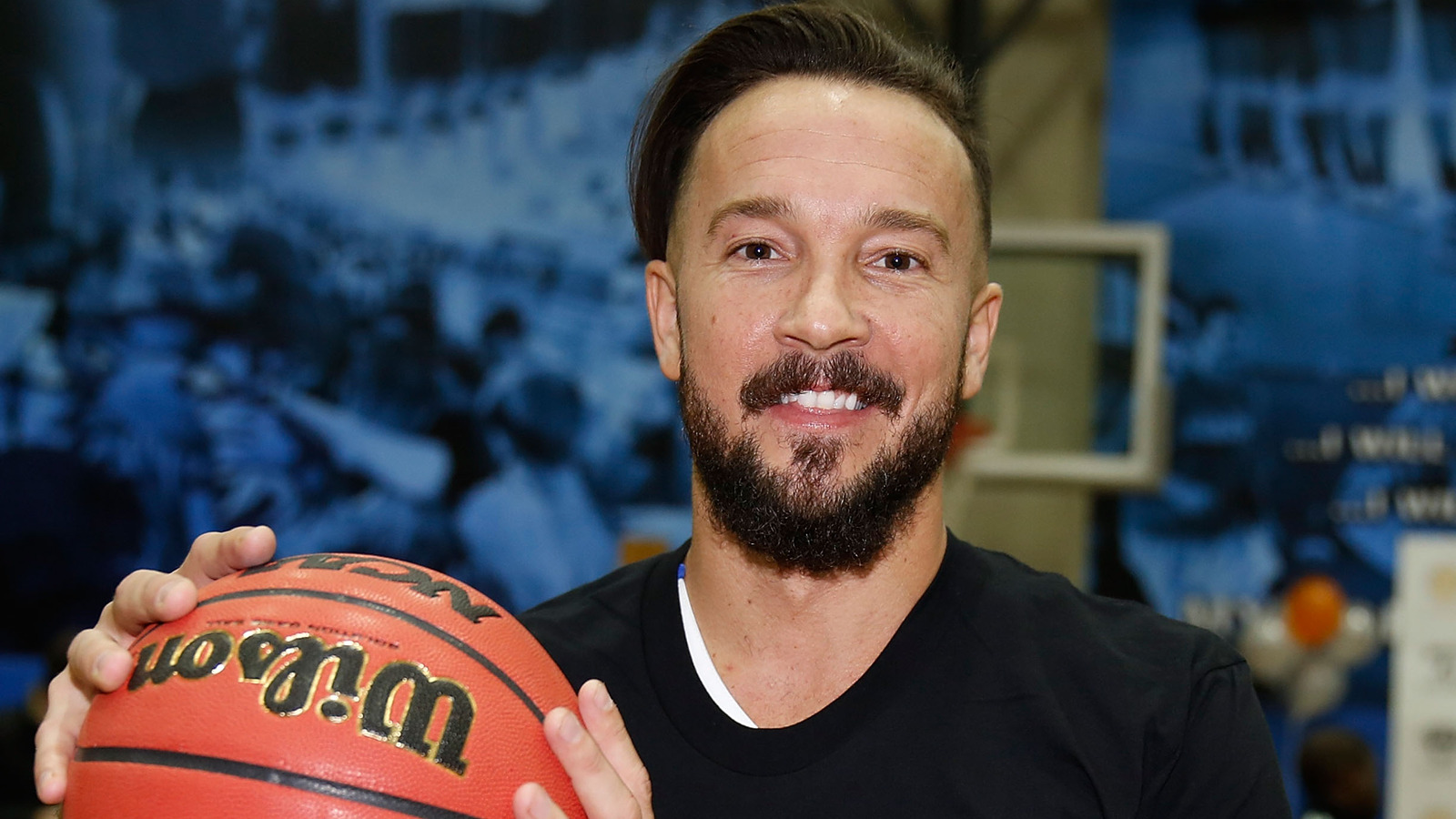 It would appear that Carl Lentz has been working on himself. A May 2023 Instagram post reads: "For the last 3 years my entire focus has been fighting for my wife and kids. All I wanted was to prove to my wife and kids that I could show up for them like I had never done before. Although we have a long way to go, with a lot of work, a lot of honesty and a lot of prayer, we have found ourselves in a beautiful, happy and deliberately honest place."
In addition to bolstering his family life, Lentz has fortified his work life. He's been engaged by Transformation Church of Tulsa, Oklahoma, led by Pastor Michael Todd, to help with strategy, the nondenominational megachurch's executive pastor of operations told Religion News Service. "After two years of Carl being in his own discovery and healing process, he has shown readiness to use his God-given gifts towards the local church again. We believe in Carl, his marriage, his skill set, and his restoration," Tammy McQuarters stated in March 2023. On Instagram, Lentz noted that he's no longer preaching.
Religion News Service also reported that a source close to the pastor confirmed that Lentz and his family have moved to Tulsa, where he's begun consulting and coaching various clients, including Transformation Church. Though fans of Lentz welcome this news, it's not the complete story of his journey.
Post source: The List