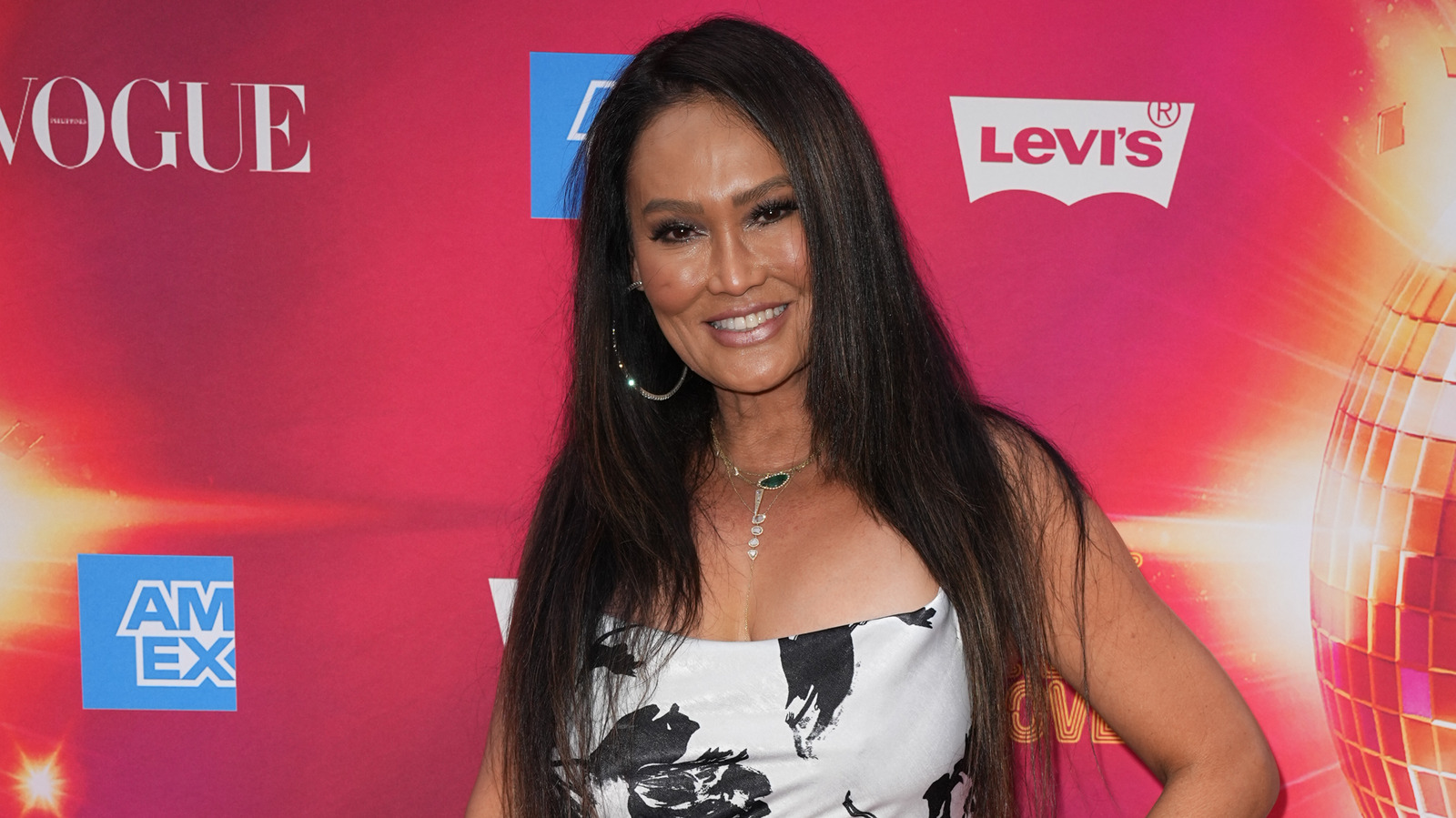 "Wayne's World" was a huge hit, propelling Tia Carrere into a successful singing career performing Hawaiian music. Her acting also took off and she appeared in a string of action films in the early '90s including "Rising Sun" and "True Lies," in which she got to perform a tango with the film's star, Arnold Schwarzenegger. Things had taken a turn for the better in Carrere's life and career. "I got a bunch of roles regardless of ethnicity, which to me was the biggest win. I also played all of the Asian backgrounds: Vietnamese, Chinese, Japanese. Strangely enough, the only thing I haven't played is Filipino, which is what I am primarily," she told Vice.
She appreciated her success that much more because it was so hard-won — earlier in her career, she heard "no" way more than "yes." "There were network TV shows where I gave great reads, and the casting director would say, 'That was really great, but the word comes down that we weren't thinking of going ethnic with that role.' Or they would say they weren't going to go 'exotic,'" she shared with Variety in 2022. Times have certainly changed since then!
Carrere's singing career also reached new heights when she won two Grammys in 2009 and 2011 for Best Hawaiian Music Album. Although she dreams of performing jazz music, she revealed that she'd enjoy performing back home in Hawaii. "I'd get to live in Honolulu for a bit and do a nice show and tell stories about how it was moving from Honolulu to Hollywood. I'm going to manifest that," she shared.
Post source: The List