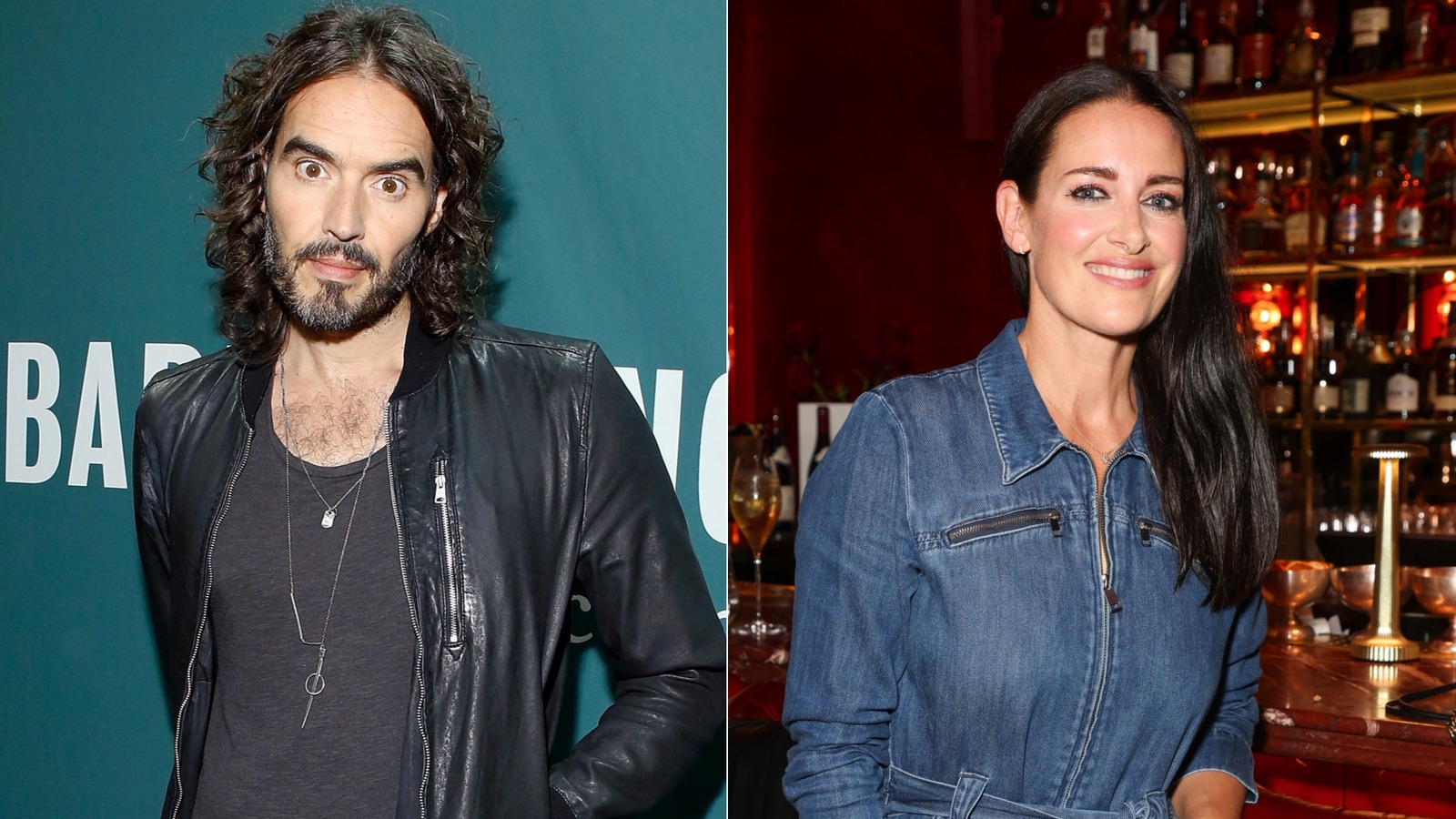 Born in Scotland and raised in England, Kirsty Gallacher is one of the most popular figures in sports broadcasting. Throughout her career, she presented highly acclaimed TV shows, such as Sky One's "Gladiators" and "Soccer Aid," but in her younger years, she dreamed of becoming a fashion journalist. At age 19, she was invited to take a screen test at Sky Sports — and the rest is history. Back then, she worked at a store while studying at the London College of Fashion.
However, it's not surprising that she pursued a career in sports media, given that her father, Bernard Gallacher, was a pro golfer with 11 tour titles under his belt. The "Gladiators" host grew up with sports in her blood, taking time off her job at a flower shop to play sports. At first, she hesitated to accept the job at Sky Sports but eventually changed her mind. "I love sport, so I decided to go for it, thinking I could always go back to fashion," Kirsty told The Independent.
The journalist is proud of being one of the first women to work for Sky Sports. Although she quit her job in 2018, she continued to work in the media. In 2021, Kirsty was hired as a host for GB News' "Great British Breakfast" but had to leave after being diagnosed with tinnitus, a condition that causes ringing in the ears. Her symptoms were due to a benign tumor and affected her ability to sleep.
Post source: The List