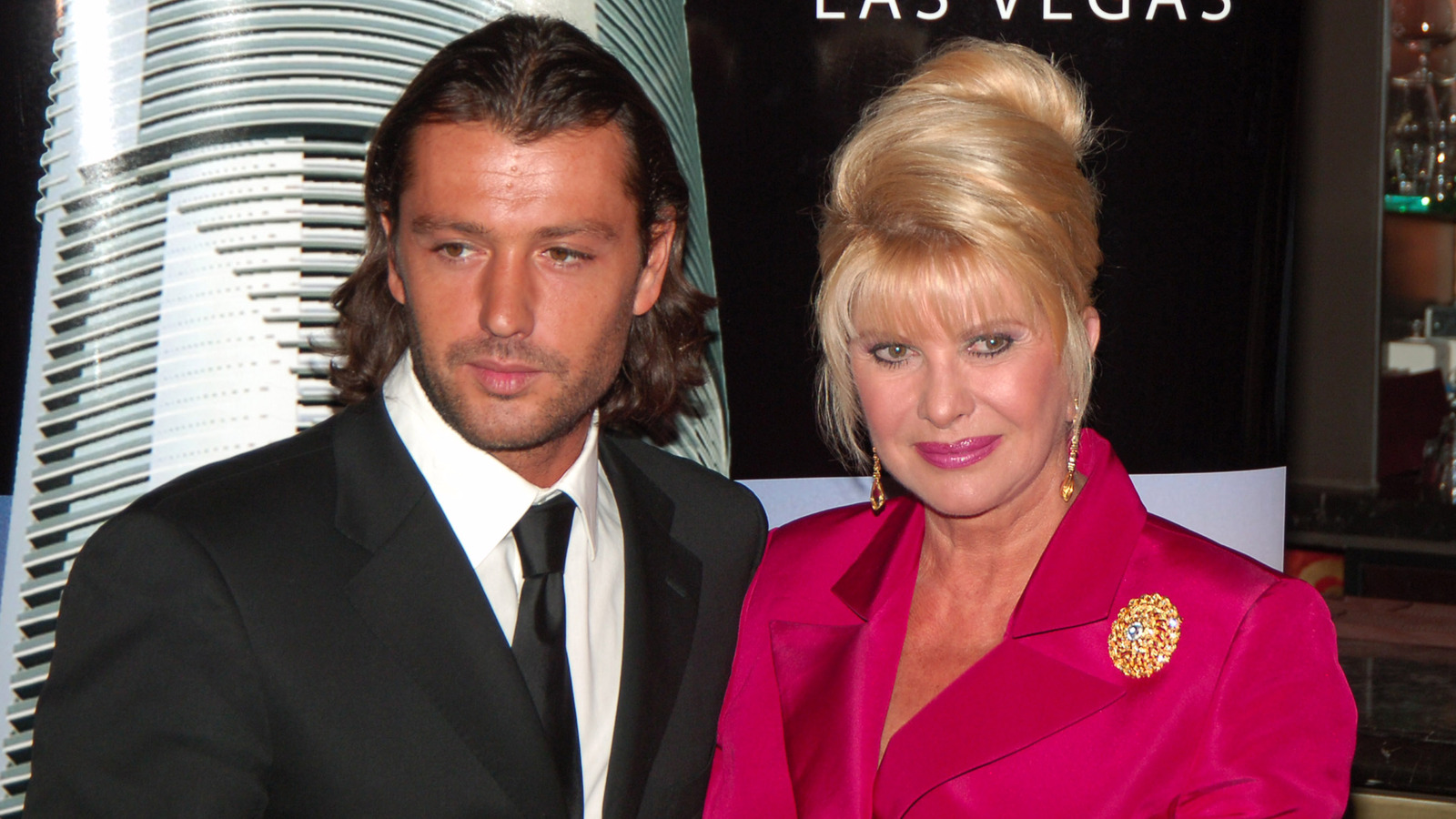 Actor and model Rossano Rubicondi met Ivana Trump in 2002. The two started out as friends, but their relationship evolved over the years. Ivana decided to take the next step, despite their age gap. "The whole family was against it," said Massimo Gargia, one of her friends, in an interview with New York Magazine. "It was fine for six years while he was a boyfriend. But the minute they got married, he changed," explained Gargia.
Ivana and her husband had a common background, as they were both immigrants. They also felt similar about politics, and she seemed happy when he was around. Before their marriage, the businesswoman told People that she saw him as "a great guy with a lot of talent," but her friends didn't feel the same. "Nobody could stand him except Ivana. There was no sex, either. Nothing was happening except that she paid for him, and he brought her breakfast in the morning," said socialite Vivian Serota (per New York Magazine).
As mentioned earlier, their marriage ended after one year. Ivana didn't go into detail about it, but she told Page Six that it was the right thing to do. "The relationship just ran its course," she confessed. Donald Trump's first wife spent most of her time in the U.S. and France, whereas her husband was working in Italy. After a while, the distance took a toll on their marriage.
Post source: The List